BANK HOLIDAY OFFER: EXTRA 10% OFF USE CODE KULA10 AT CART
Made with next generation fabrics.TENCEL Modal is supremely soft, smooth and comfortable. With the Second Skin feel of Bamboo. TENCEL quality lasts longer than Bamboo with added antibacterial properties and increased sweat-wicking ability.
Why Our Customers Love KULA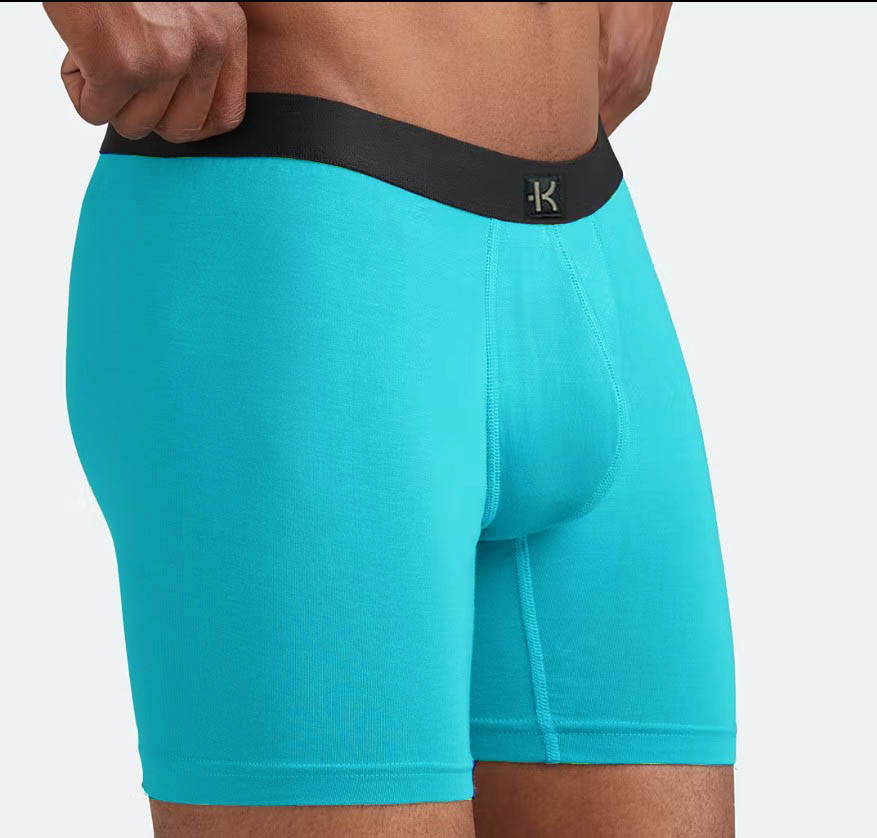 "
"Great fit fantastic price good quality very comfortable bought from before would highly recommend to all great communication if any queries quick delivery good all round service and plenty of choice"
— Richard B.
"
"very comfortable briefs and supportive in the right places, i would recommend these to any man out there"
— Michael H.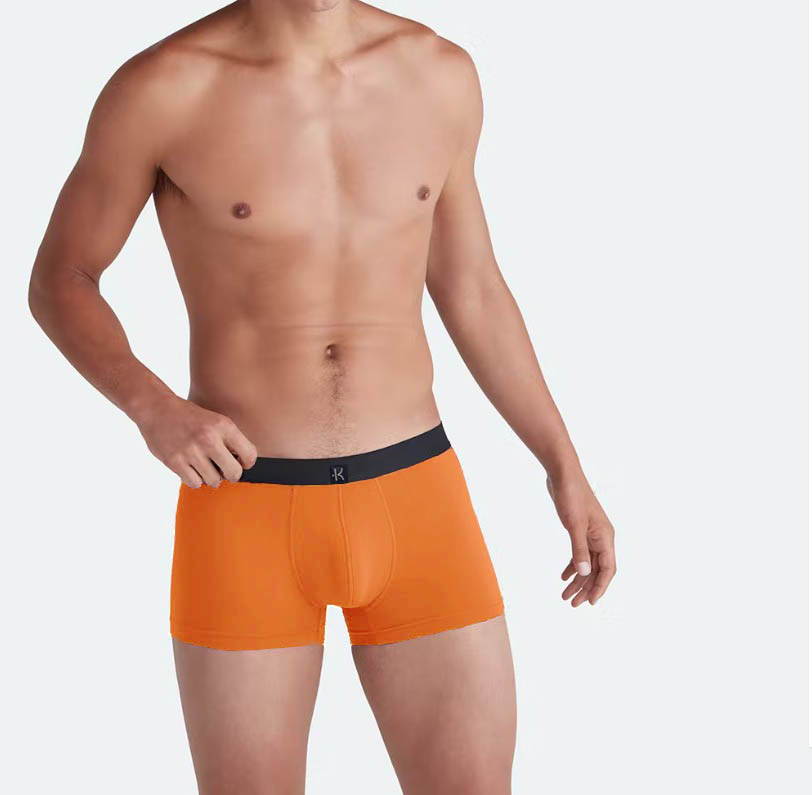 1st Pair 100% Satisfaction Guarantee
We are confident that you will be happy with your purchase, however, if you are not completely satisfied we will provide a full refund on your first order. No questions asked. If you find the size or style isn't quite right we will happily exchange your first order. We want you to be completely satisfied with the comfort of your KULA Underwear, we appreciate the perfect fit is essential, no gimmicks just good customer service. Our Customer Care Team are always here to help